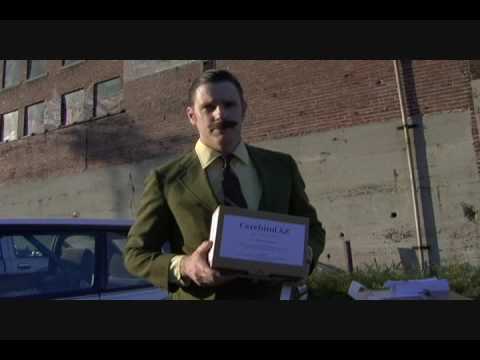 "You can't improve on perfection."
That's what countless satisfied clients told me when I first set out to upgrade my revolutionary Zombies Anonymous twelve-step recovery program.
But I would hardly be the therapist that I am today if I listened to patients.
Instead I threw myself into a frenzy of research, development and creative patent law interpretation.
The results were stunning: Cerebitol AZ the worlds first and only topical anti zombie treatment.
Scores of Memphis zombies found relief from the effects of chronic deceased syndrome that day.
Doctor Harold Toboggans – the first, middle and last name is anti-zombie therapy.