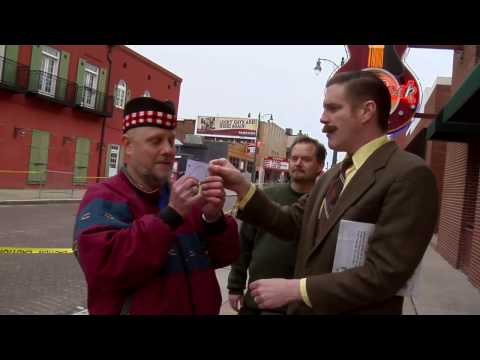 I interrupt your previously scheduled Church Health Center intervention to bring you this late breaking therapeutic opportunity:
I know this because I read it in Forbes Magazine
Like many other captains of industry, I trust Forbes to bring me timely and insightful updates about events I am currently experiencing, to save me the trouble of forming opinions of my own.
Your average Memphian, however, is not nearly so enlightened, relying on lesser sources of information such as first hand observation and personal experience.
So I took to Beale Street to share my superior wisdom with the masses:
Even St Patrick and his green suited marauders were no match for my therapy.
But don't think for a minute I have forgotten about the Church Health Center. I have one final dose of brilliance up my sleeve for them.
Coming soon: The Center Strikes Back